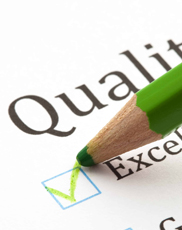 Why Choose A&M Alansari Auditing & Consultancy?
A&M Alansari Auditing & Consultancy is a reputed business consultancy in UAE providing expert and tailor-made solutions for business consulting in UAE to help achieve growth, higher efficiency and improved business value. Having worked with the world's leading organizations, we have become a customer-endorsed business consultant.
Our consulting services start from company formation in UAE to targeting clients' most critical issues for sustainability. Owing to our holistic approach and functional expertise, we have become the leaders in business consulting.