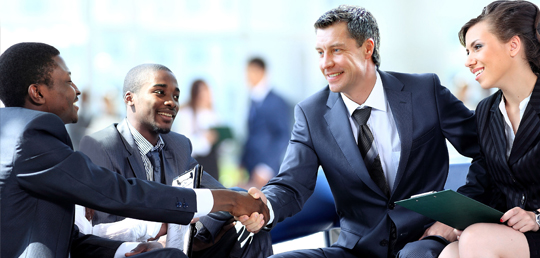 A&M Alansari Auditing & Consultancy is a reputed business consultancy in UAE providing expert and tailor-made solutions for business consulting in UAE to help achieve growth, higher efficiency and improved business value. Having worked with the world's leading organizations, we have become a customer-endorsed business consultant.
Our consulting services start from company formation in UAE to targeting clients' most critical issues for sustainability.
Client Testimonials
It has been absolute pleasure working with A & M Al Ansari Auditing. We have been working with them for an year and are genuinely impressed with them for their consistent results. Their auditing and accounting team are extremely professional and competent.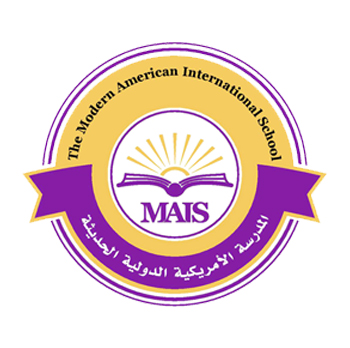 Modern American International School
A & M Al Ansari Auditing put together a wonderful team for us. We are happy and satisfied with their services. We will continue our association with A & M Al Ansari Auditing in the future. We trust them completely and will not hesitate to recommend them.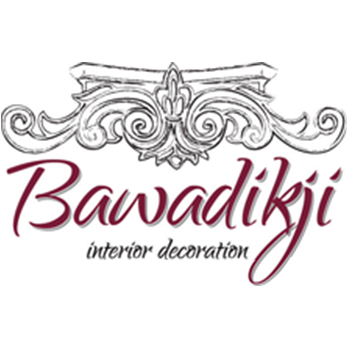 Bawadikji interior decoration
Consulting WordPress Theme is the way to go for financial institutions. We take pride in being a transparent and perfection oriented organization, and Consulting WP perfectly represents us.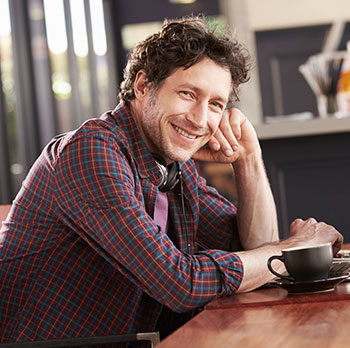 Donald Simpson
Chief Financial Officer, Jamaica International
We thought a lot before choosing the Financial WordPress Theme because we wanted to sure our investment would yield results. This was clearly the best choice, it combines a fantastic design with great UI.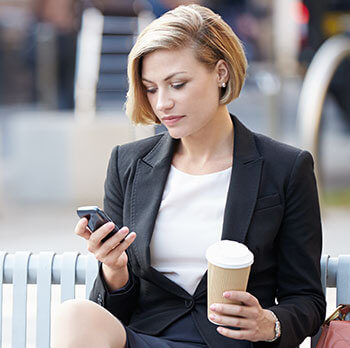 Christian Marcil
Chairman, Harmony Corporation
When you are in the financial industry you know the image you have to project to people. You have to be agile and authoritative; Consulting WP lets us show clients that we are slick yet also have substance.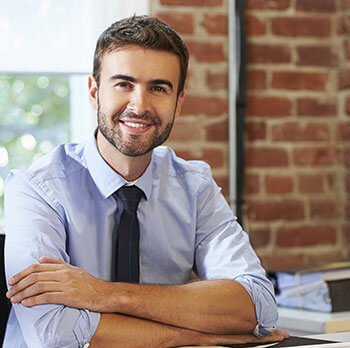 Cintia Le Corre
Partner & Managing Director, Grandier Co.
BLOG
Would you like to speak to one of our financial advisers over the phone? Just submit your details and we'll be in touch shortly. You can also email us if you would prefer.