Importance of Bookkeeping
January 22, 2016
Posted by:

admin

Category:

Finance & Accounting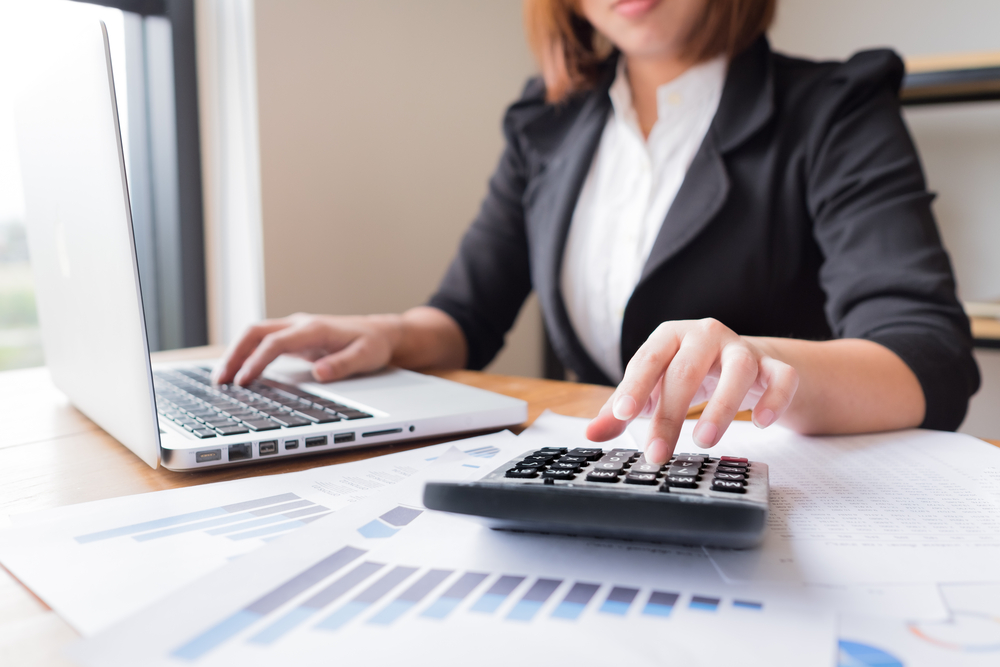 What is bookkeeping?
Bookkeeping is the process of capturing each and every financial transaction and is a crucial part of accounting in business. Transactions include purchases, sales, receipts, and payments by a business.
Why is it important for businesses to undertake the process of bookkeeping?
Prevent losses
The goal of any business is to make profits. No matter how big or small your business is, it is imperative that you follow the practice of thorough bookkeeping. Failure to do so often results in overspending and sustained losses.
Ensures business legitimacy
In today's world, a business is required by law to maintain their books of accounts. All business transactions must be recorded accurately and kept up to date. These act as proof of business performance and are used from time to time for compliance purposes.
Budgeting
Bookkeeping helps you get a clear picture of your company's financial position so that you can always be aware of your assets and liabilities and ultimately your profits.
Based on the financial performance of your business revealed through bookkeeping, you can budget for business expansion, new ventures and upcoming projects.
Analysis of business performance
The financial statements created through the process of bookkeeping help you analyze the different sources of income and cash outflow. This helps you determine which products are profitable and which are turning into dead stock.
This information can help you plan your production schedule, raw material purchasing and marketing spend. Furthermore, you can analyze which product lines are working and which are not.
Investor accountability
Bookkeeping helps your business investors know how and where their funds are being used. All businesses must present their investors with the three key financial statements which are the balance sheet, income statement, and cash flow statement. These financial statements all present the value of your business.
Organized cash flow
Bookkeeping creates transparency of your cash flow. Regular recording of revenues, expenses, liabilities, and receivables reveals inflows of cash from customers and outflow of cash to suppliers.
This helps you ensure that all customer invoices are being paid in a timely manner so that you can pay your suppliers. This ensures that your business cycle runs smoothly.
Monitoring growth
Bookkeeping equips you with important data about your business performance. By tracking this data year-on-year, you can develop business growth trends. These trends signify the growth pattern of your business. You can identify vital information from these trends like the months when your profits are most, which products or services are in high demand and more.
Why do you need to work with a reliable accounting firm in Dubai?
When it comes to running a business, the need for bookkeeping cannot be stressed enough. Poor bookkeeping or the lack of it has led to the downfall of many businesses which had a lot of potential. A&M Alansari Auditing & Consultancy can provide you with accurate accounting and bookkeeping services in Dubai. Get in touch with us if you are looking for tried and tested accounting services in Dubai.