Top 6 benefits of choosing an Accounting Service in Dubai
April 21, 2019
Posted by:

admin

Category:

Finance & Accounting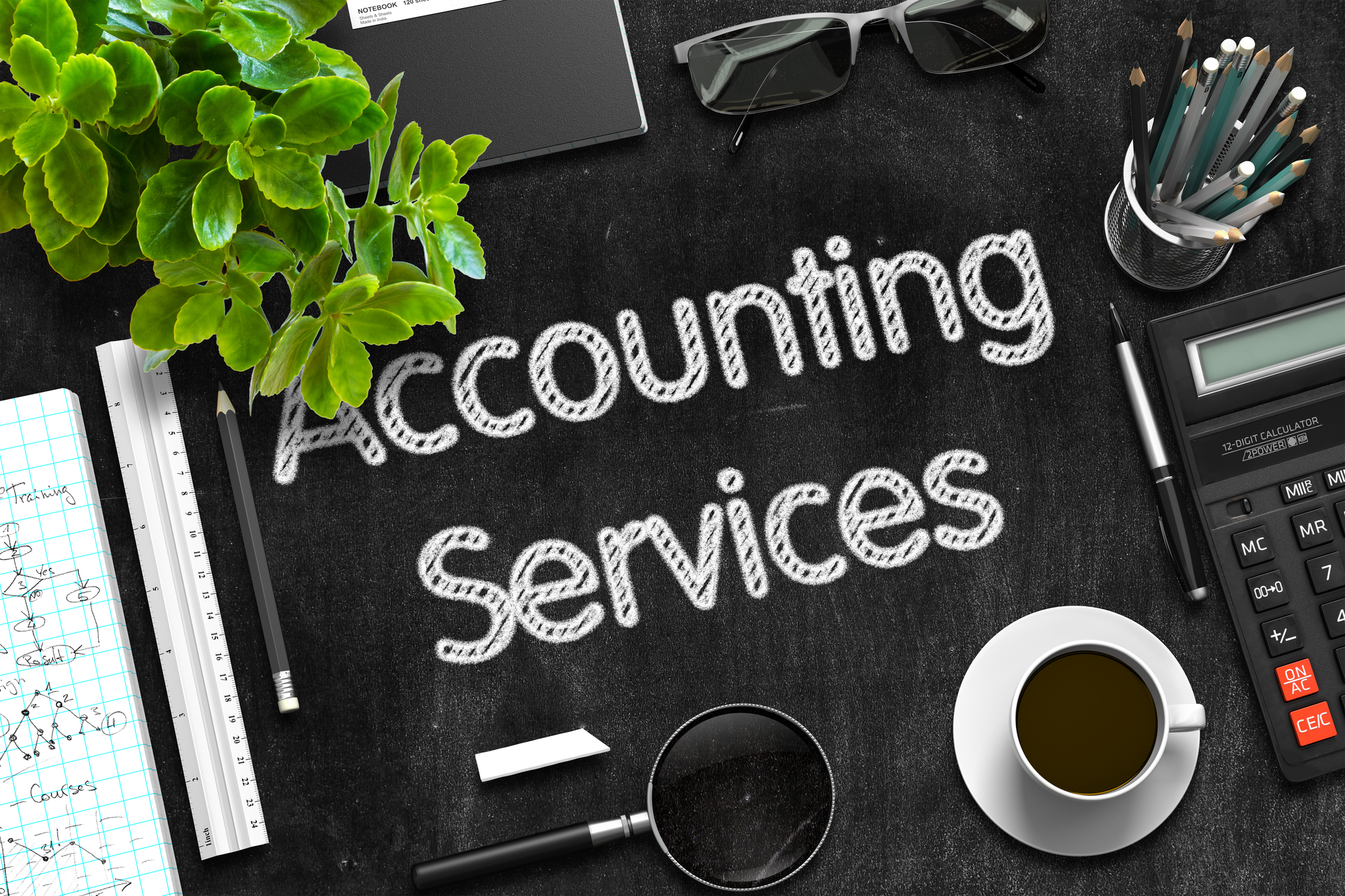 Accounting can be a cumbersome task. Keeping track of each and every invoice paid and received can be overwhelming. When the workload of your business is so much that your accounting process is getting ignored, it is time to engage with an external accounting company in Dubai.
Outsourced accounting services can improve the quality of your financial reporting, helping to boost the potential of success of your company.
There are a host of CA firms in Dubai to choose from. But making the right choice is of utmost importance.
What are the benefits you should expect from outsourced chartered accountants in Dubai? Here are a few:
Time saved is money saved
When you have a team of professional chartered accountant maintaining your business' books of accounts, you can focus your own and your team's time on other areas of the business which are profitable.
Undertake new clients
Use the skills of your accounting company to split accounts based on clients so you know which of your clients are prompt with their payments and which ones are overdue.
Use this information to prune your portfolio and get rid of unprofitable clients. This opens up your schedule to undertake new projects and bring new clients on board.
Save costs of salaries and overheads
An external accounting firm offers more value for your money than an in-house accounting team. Not only do you save money on the account department's salaries but also in the overheads like employment visa, office rent, electricity and hardware.
Customized packages
Most accounting companies in Dubai tailor their service offerings based on the unique needs of your business.
Thus, you have to only pay for the services that your business requires with the option of adding more services as and when your business may need them.
Get advice from the professionals
Chartered accounting firms are highly specialized and have years of experience working in the market. They have the answers for all accounting scenarios that may arise. An in-house accountant can never match the skill and experience that an external accounting firm has to offer.
When you work with an outsourced accounting company, you have access to the knowledge of a team of experts who are equipped to solve your problems.
Diminished risk
Hiring an external accounting firm to handle your accounting process shifts the burden of risk from your business to them. They are responsible for adherence to government compliance requirements and tax codes.
As a result, reputed accounting firms like A&M Alansari Auditing & Consultancy provide additional accountants on one client account to ensure error-free bookkeeping.
A&M Alansari Auditing & Consultancy is a highly reputable accounting company in Dubai offering professional services that keep your business focused on your critical objectives.  We create custom accounting packages based on your business needs.
All our accountants are highly qualified and have several years of experience working with businesses from varied sectors.
Our experts would be happy to meet with you to discuss solutions for your unique requirements designed specifically to maximize all of your business opportunities.